With decades of experience under our belts, as a full-service air conditioning company in the Phoenix Area. we install new air conditioning units in a variety of situations from tenant improvements to new construction or ductwork layout and design.

We adhere to strict industry standards and our inspection of and experience with your building's insulation type, window locations and relevant structural and environmental factors allow us to recommend units that are ideal for both Phoenix Arizona temperatures, and your financial budget.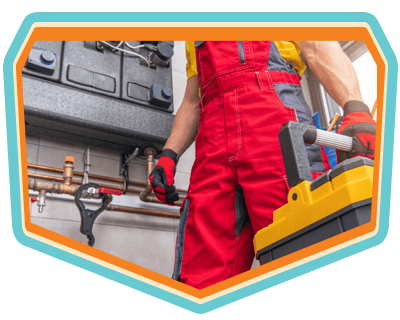 We prefer to educate our customers on their options – so we'll discuss the layout and heating/cooling needs with you first, then make recommendations. And, of course, we provide you with a detailed estimate, giving you the information you need to make the best HVAC decision.
"They have always fulfilled projects on time, on budget, and have gone out of their way to accomplish anything we've asked them to do. Their technicians will stay till after dark to get the job done."
Pete Limon
Vice President, Republic West Remodeling

$500 Off AC REPAIR

Terms & Conditions apply. $250 minimum repair. Call for more details.

Offer expires 6/30/2023

CALL: 602-923-2889
RETROFITS AND REPLACEMENT UNITS
If your air conditioning unit is not working, or if it had seen better days and does not provide adequate comfort or efficiency, we are experts at replacing your old unit with a new one.

From 1.5 ton residential units to 40-50 ton commercial systems, our installation teams will remove your old equipment, retrofit the new equipment with the necessary ductwork and electrical connections, seal any weather-related penetration points created by the upgrade, and properly clean up the job site for your convenience and comfort.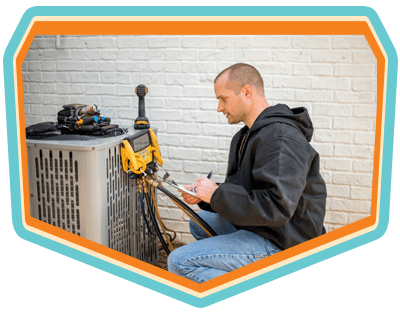 UNITS FOR NEW CONSTRUCTION

We work with contractors, business owners, and homeowners to fit them with the right air conditioning unit and ductwork for new constructions, new additions, and remodeled structures.

TALK TO A SPECIALIST

TIME TO REPLACE YOUR OLD AC SYSTEM?

INSTANT REBATES UP TO $2,500

Some restrictions may apply. Call for details.

CALL: 602-923-2889